E mihi ana ki a koutou katoa i tēnei wā makariri, ko te tumanako, kia mahana koutou i ngā hihi ō Tamanui te rā.
I hope this message finds you all well in this cold and that you are being embraced by the warmth of the sun.

It was fantastic to see the YEP whānau taking such an active role in the YEA's Aotearoa Youth Employability Conference 2022: Uniting for Change. It reinforced our extraordinary reach and profile in Aotearoa, and the subsequent responsibilities we undertake as sector leaders and change-makers locally, regionally and/or nationally.
Within this newsletter we unpack some of the key take-outs from the conference, including reminders of what's important, acknowledgements of great work being done and the wider challenge of ensuring every rangatahi has access to the opportunities to achieve their full potential. Many thanks to all of you who contributed your perspectives to the korero. Your voices are appreciated.
As we navigate through the long stretches of white water that lie ahead, profound courage and innovative thinking will continue to be needed. I hear from everyone that people are exhausted, as challenges facing our young people seem to be growing increasingly complex. While the idea of holding tight until we get back to flat water is appealing, it's unlikely to happen for a few years yet. I'm confident, however, that if we hold firm together as a rōpū and continue to build new approaches and skills, the constant anxiety of capsizing will diminish and be replaced by higher levels of confidence and competence. With a strong correlation between confidence and leadership, I believe this will only strengthen the impact our voice has in our regions and help us to progress and grow our sector.

The conference signalled a timely milestone for YEP, with a move towards a new beginning with Youthtown assuming a leading role in 2023. This is a big leap of faith for me, having grown YEP from its conception; however, the time is right to ensure YEP continues to grow and flourish. I'm hoping you will take some time over the next few months to review where we are up to as a rōpū and how you believe YEP should evolve and grow over the next 5–10 years. It's important that Youthtown hears from you to enable them to best meet your organisational and regional needs and fulfil their servant leadership role. We look forward to having interesting discussions and debates at our annual hui in October.
Mā te wā
Shirley
The recent Youth Employability Aotearoa-hosted conference, Uniting for Change, created a forum to discuss how Aotearoa needs to progress youth employability and navigate better outcomes by having rangatahi at the centre of the conversation and solution.
The YEP whānau contributed to the day in multiple ways. We hosted 10 of the 15 regional hubs. They were in Te Kūiti, Taupō, Tairāwhiti, Papakura, Hutt Valley, Ōtautahi, Buller, Wairarapa, Marlborough and Manawatū. The hubs created great opportunities for networking and kanohi ki te kanohi kōrero (face to face conversations). Some comments from the hosts included:
---
"The regional hub was a great opportunity to bring people together to listen and share thoughts on engaging with rangatahi and youth employability. A benefit of being in a room with people that live and work in the same community was the ability to relate to and understand the stories shared with us about youth employability and different experiences people have had in our community. Although most of our attendees knew each other, it was great to hear people discussing ways in which they can work together and tap into different networks to support young people to achieve their identified employability outcomes." – Gill Higgins, Youthtown, Tairāwhiti
"The hubs were awesome. They provided a wonderful way to meet new people and bring them into our space. The Keynote speakers were inspirational, and we had some in-depth conversations". – Mary-Rose O'Loughlin, Buller REAP, Buller.
"Brilliant day of learning and looking to the future – thanks Shirley and Jedi for all the hard mahi to make this happen for us all. I loved the wonderful stories and information from all the initiatives that were part of the Pecha Kucha presentations – you all great things in your communities for our rangatahi." – Ali Black, Youth Inspire, Lower Hutt
"It was great in boomtown hosting the hub, a good way to connect with others and see the bigger picture. Awesome listening to all the good Mahi for Rangatahi across the Motu. A great day of digging deeper." – Jo Lane, Marlborough Youth Trust, Blenheim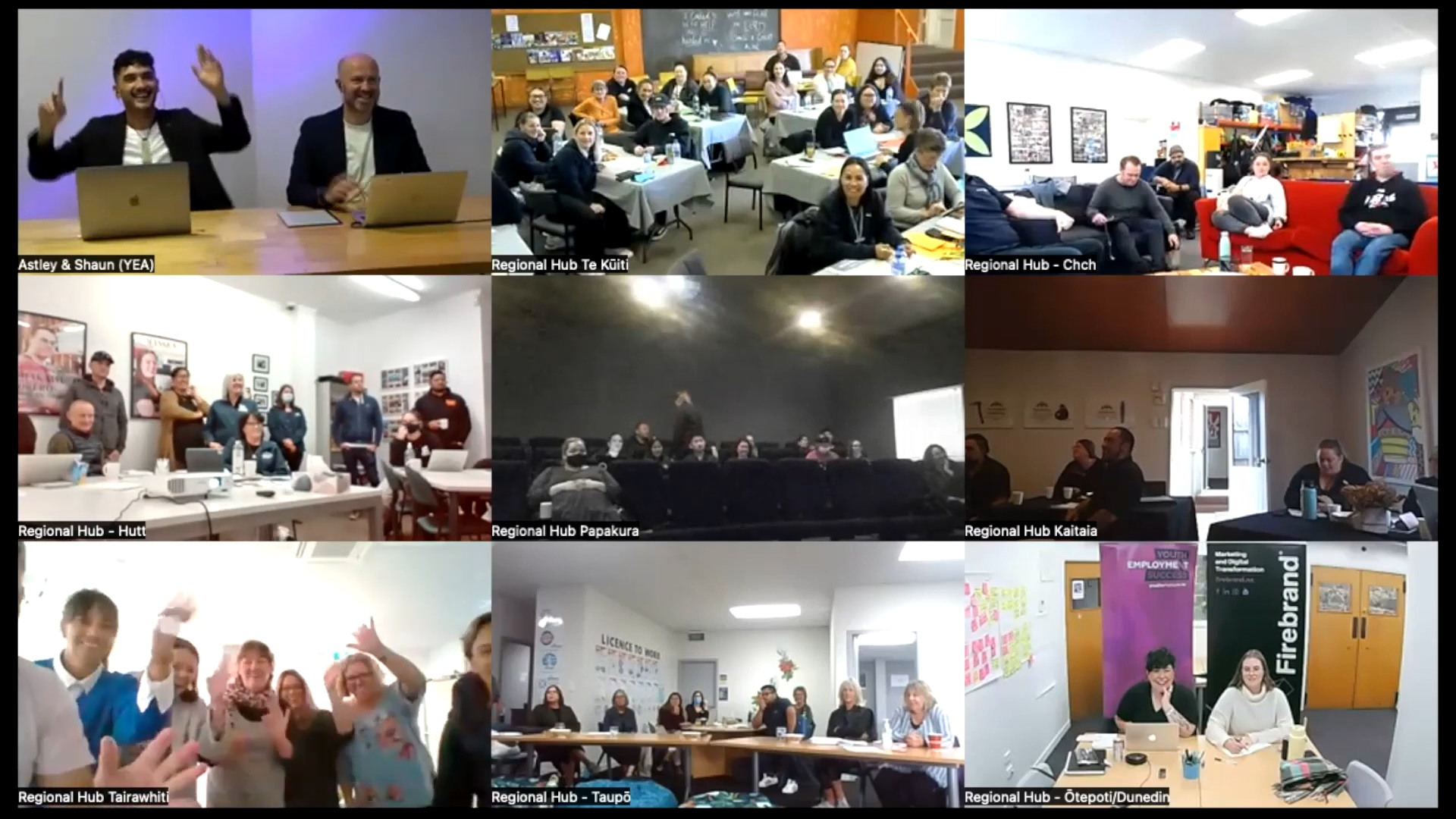 ---
To begin the day, we had our very own Rosie Poharama-Hepi from Kaikōura open with a mihi whakatau and karakia, despite feeling unwell.
We also had five speakers from the wider YEP whānau presenting in the Pecha Kucha sessions, providing their insights in working with rangatahi: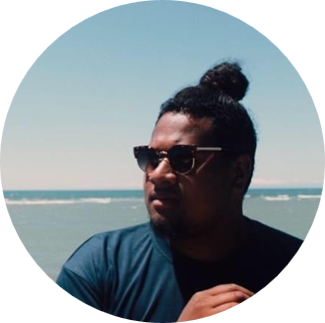 Sonitani Kula
Creating and holding a safe sharing space for rangatahi tāne
Gaeleen Wilkie, Ahere Hapi, Kat Atkins
The practicalities and benefits of structured employability skill building for rangatahi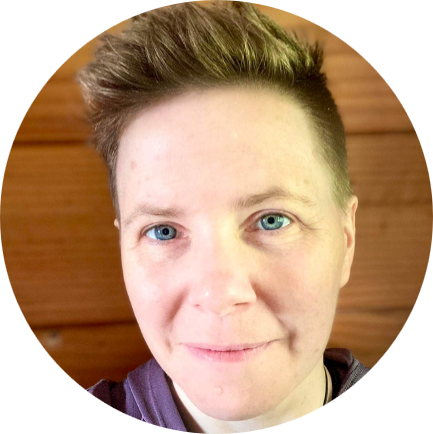 Laura Hatwell
Maximizing the use of data
The kōrero generated by the presentations and sharing from around the country provided important takeaways for us at YEP. They reinforced principles and practices we know work, and it provided useful wero (challenges) for us as we move forward, including:
Education needs to incorporate and focus on the world of work and skills, with less focus and emphasis on credits and qualifications. How do we best advocate for this?
The integration of Te Ao Māori values and practices into YEP is key to achieving greater equity and diversity in our workforces. What actions are we taking to challenge stereotypes that channel Māori and Pasifika into lower skilled and lower paid jobs?
Intergenerational poverty and benefit dependence have lasting impacts on our young people. How do we be more aware and responsive to the physical, emotional, and mental barriers these backgrounds create for our rangatahi?
Our young people's self-worth and confidence are too frequently damaged by mainstream narratives and recruitment processes that under-value rangatahi perspectives and contributions. What is needed to challenge these narratives?
We welcome your thoughts on how to evolve our future view to incorporate and tackle these issues to help deliver positive change.