STEM Alliance manager Ying Yang recently presented at the 2023 STEAM Education Summit, where she shared her insights on identifying and securing external funding to support the delivery of STEAM programmes.
STEAM education is essential for preparing our young people for the jobs of the future. Unfortunately, it can also be expensive to implement, especially for schools with limited resources. That's where external funding comes in.

Ying's top tips for securing external funding for your STEAM programmes include:
Have a clear vision. What do you want to achieve with your programme? What impact do you want to have on your students? Once you have a clear vision, you can start to develop a compelling proposal that will resonate with potential funders.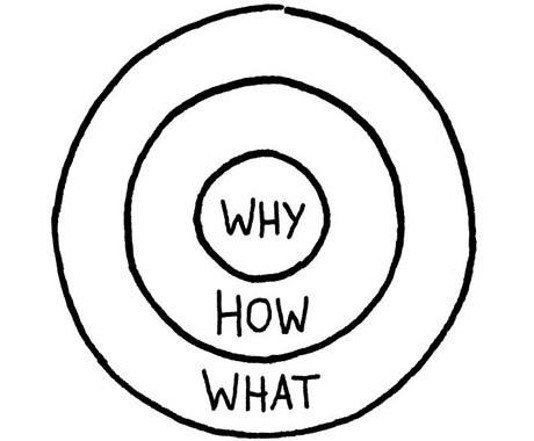 Get senior leadership support early on. Senior leaders can help you to develop a strong proposal and navigate the funding process. They can also help you advocate for your programme to the community.
Find a team to support you. Applying for funding can be a lot of work, so it's important to have a team of people who can help you. This can include senior leadership, fellow teachers, administration staff, whānau, and community and business contacts.
Leverage what you can to create long-term change. Don't be afraid to ask for help from your community. Businesses, organisations and individuals may be willing to donate money, materials and/or expertise to support your programme.
Understand your constraints. Before you start applying for funding, it's important to understand your constraints. This includes understanding your budget, your staffing levels and the needs of your students. Once you've got a handle on these, you can develop a proposal that is feasible and sustainable.

Here are some additional tips to keep in mind:
Start early. The funding process can take time, so it's important to start early. Give yourself plenty of time to develop your proposal, gather your supporting materials and submit your application.
Do your research. Not all funding opportunities are created equal. Some funders focus on specific types of programmes or regions. Take some time to research different funding opportunities and find the ones that are a good fit for your needs.
Write a strong proposal. Your proposal should be clear, concise and well-written. Be sure to highlight your programme's goals, objectives and impact.
Don't waffle. Funders want to see that you have a clear plan and that you're confident in your ability to execute it. So avoid using vague language or making promises that you can't keep.
Be prepared to follow up. Once you submit your proposal, be prepared to follow up with the funder. This may involve answering questions or providing additional information.

And here's a bonus tip: Have fun! The funding process can be daunting, but it doesn't have to be. Enjoy the process of developing your proposal and sharing your story with potential funders.
While securing external funding can be challenging, it's worth it. With careful planning and execution, you can secure the funding you need to support your STEAM programmes and give your students the skills and knowledge they need to succeed.