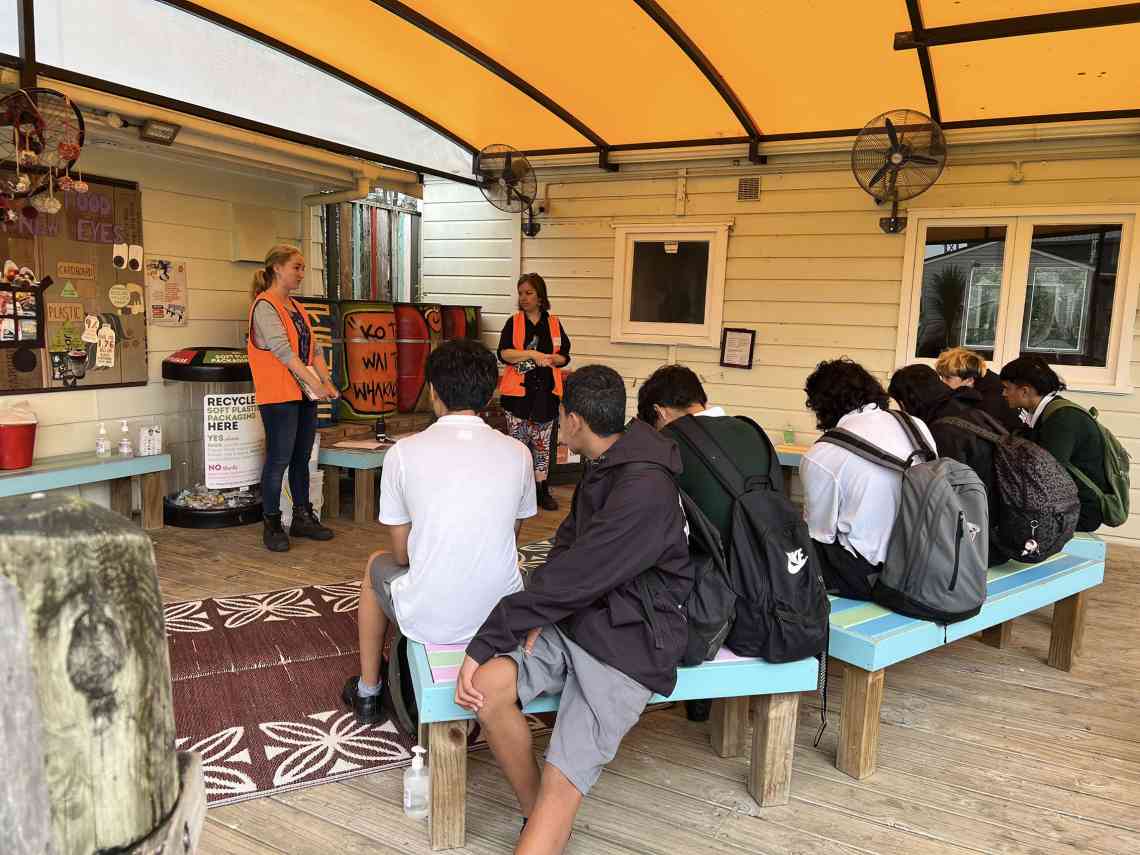 Engineers and technologists are at the forefront of tackling climate change, and those at the Institution of Civil Engineers (ICE) want to empower the next generation of innovators and problem solvers.
For their 2022 Curious Minds South Auckland project, ICE has partnered with Te Kura Kaupapa Māori ā Rohe ō Māngere, Waipapa Taumata Rau University of Auckland and Technology Education NZ to explore climate issues through a te ao Māori lens. The innovative twist has been the project's 'learning through play' approach, where students explored sustainability and climate change themes through role-playing and board games.
Game technology expert Richard Durham (Waipapa Taumata Rau University of Auckland) explains: "Games are a medium for agency, choice and decision making. Games can be used to model really complex scenarios and enable people to understand how their actions or choices can impact a system. It is one thing to describe climate change, it is another thing to cause it to happen … and then have to deal with those consequences within a model that you've built."
Games also encourage creative problem solving, which ICE's NZ chairman Sam Best says is a big part of what engineers do. He hopes that this project will give students a better understanding of the roles that engineers play in society and also encourage them to feel like they have a part to play as well.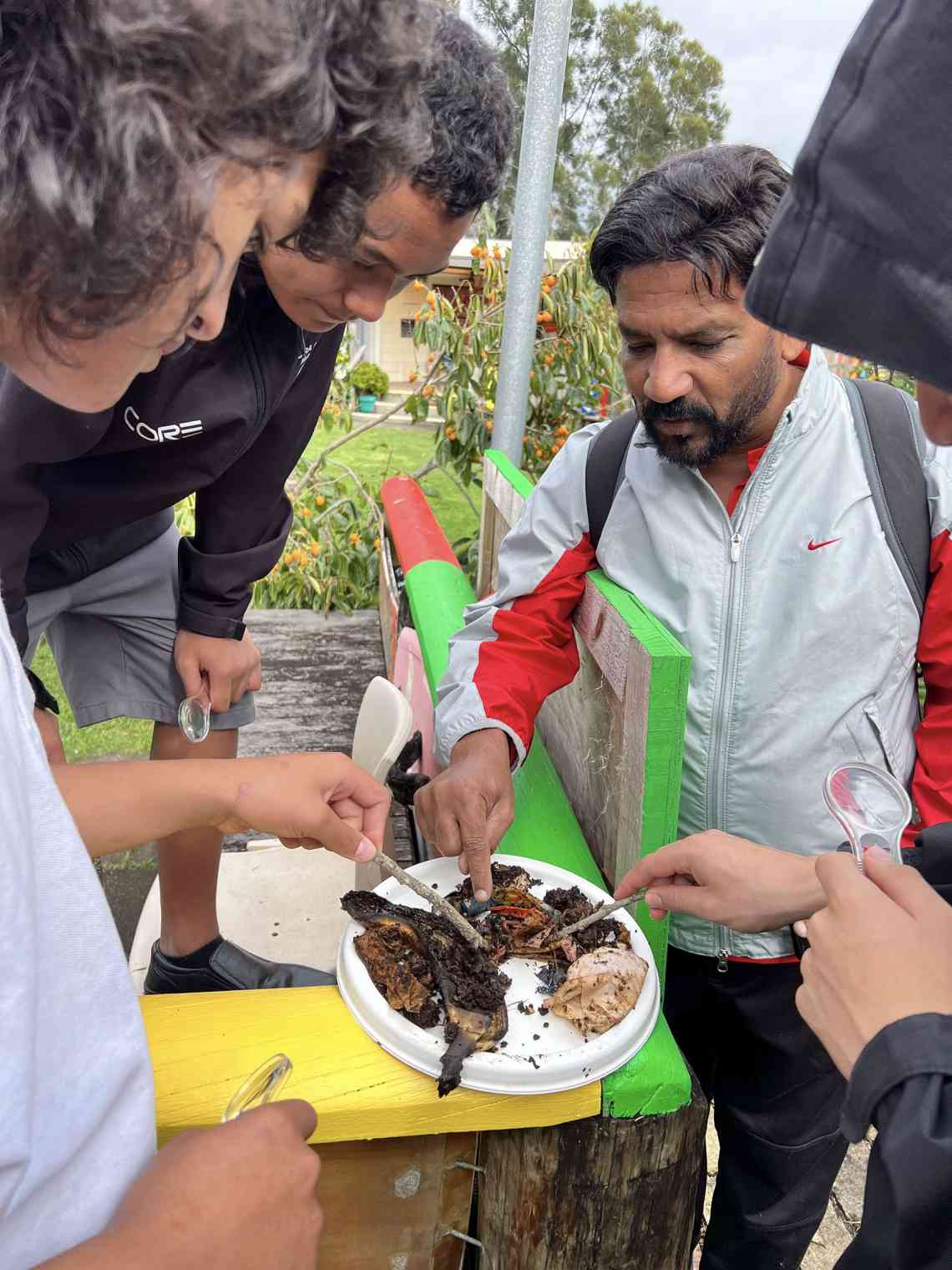 Alongside the gaming, students learnt about resource management and sustainability with the support of House of Science kits and a visit to the Zero Waste Zone in Henderson. These practical experiences helped to develop students' understanding and generated ideas for how big challenges can be tackled with small, local actions. These ideas were then translated into their game development work back in the classroom.

An important focus for students and STEM experts was using game technology to encourage cooperative action and creative problem solving. These are important attributes that engineers use every day. Sam Best hopes that exploring these attributes through game play will help students gain a better understanding of the role engineers can play in mitigating climate change and promoting sustainable development.

This approach also aligns strongly with the Māngere kura's Te Aho Matua framework for learning. Matua Samuel Nelapatee shares that Te Aho Matua skills "are not about winning but about helping one another … The industry [partners] coming in are giving [students] more conception of how they can go out and do this in the mainstream".
Although project disruptions meant that a final board game could not be produced in time, students created several prototypes and enjoyed the different ways of learning they experienced through this project.
"Working with the industry partners is pretty good, you learn a lot of things. Sometimes I'm always in the middle of understanding and not really there until I actually do more hands-on stuff." – Tushay Takimoana, year 11 student