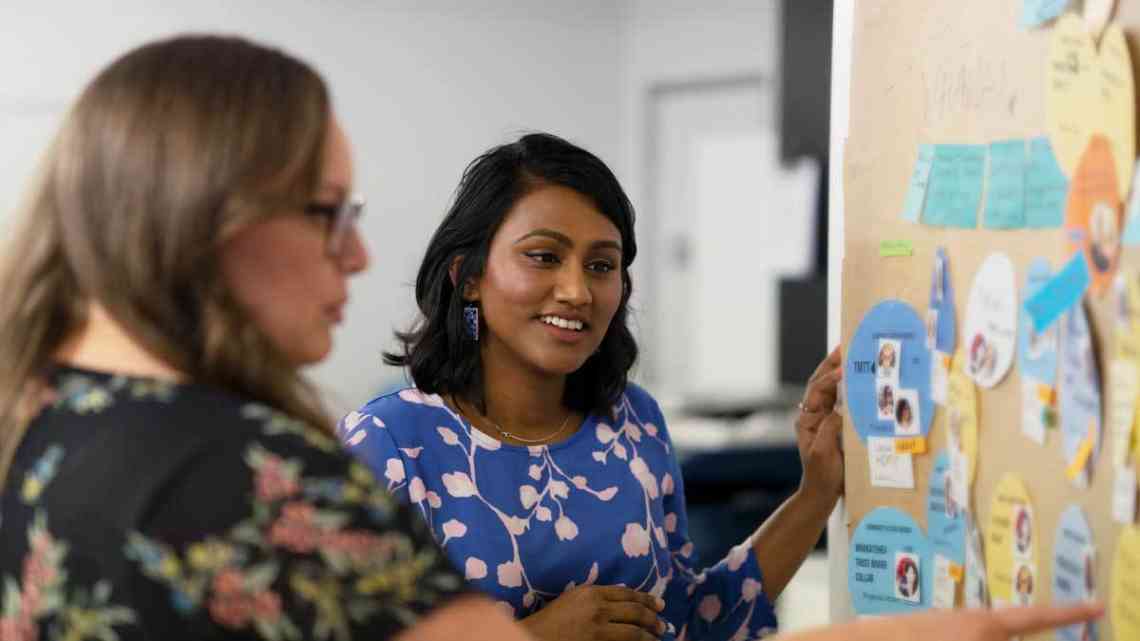 STEM Alliance Aotearoa, an initiative supported by Te Hononga Akoranga COMET, is working on a new edition of the STEM Snapshot, which will share interesting data on student enrolment and achievement in STEM and highlight where gaps and inequities exist.
Dr Rajshree Gopala Krishnan, Data and Evidence Manager at Te Hononga Akoranga COMET, explains that when the previous STEM snapshot was released in 2019, the focus was on achievement and Aotearoa's downward trend in Science and Maths literacy scores, highlighted by the 2018 PISA release.

"Nationally, we were concerned that our Year 8 students were not achieving at their expected curriculum levels in Science and Maths when compared to our Year 4s. This year, rather than focus on achievement — with equity in mind — we chose to focus on participation and access to STEM subjects and knowledge that obviously contribute to achievement," says Dr Krishnan.
"We have been hearing that females, Māori and Pasifika are underrepresented in STEM education and lifelong participation, so what can we do about that? STEM subjects in school have been 'gatekept'. While it is often argued that success in STEM subjects correlates to better overall education achievement, it should not mean that students are streamed in or out of STEM subjects at a young age, which unfortunately happens in Aotearoa.
"The biggest knowledge intensive industries that contribute to employment in Tāmaki Makaurau are STEM-based industries, especially after the last couple of years. Healthcare, IT services and engineering continue to demand employees with higher level education/degrees. These are also the industries that pay the most.
"If we want to guarantee better life outcomes, we need to ensure that all our residents have access to these employment opportunities. This journey starts at school."
The STEM Alliance 2023 STEM Snapshot will be released early April with a launch event at the AUT City Campus on Thursday, 20 April, 6–8pm. If you want to come along, please RSVP here.
Once the snapshot is published, experts from the field will be providing commentary on how we can work more effectively to decrease the gaps and inequities.