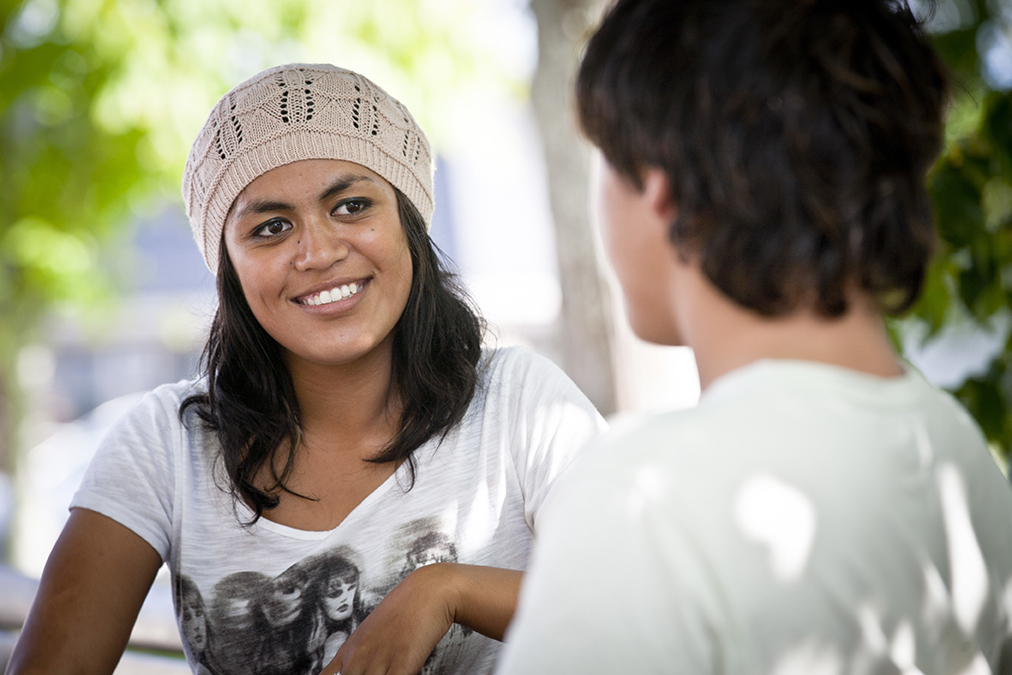 Nāku te rourou, nāu te rourou, ka ora ai ngā Kaiako
Over the past month, our Education Māori team met with beginning kaiako reo Māori in English-medium secondary schools and heard their experiences on the frontline. A lot of insight was shared from the beginning teachers. Along with them sharing their experiences, we were able to share some insight into our time as Kaiako Māori and advice on how to deal with difficult situations that may arise.
Despite how easy it might seem, saying no isn't that simple. From the experiences shared, many were challenges that these kaiako are facing.

A common issue amongst the kaiako is being "voluntold" to lead kaupapa Māori initiatives in schools because no other teachers can do so. If these kaiako Māori say no to these extra-curricular activities, the students may miss out on opportunities. For our passionate beginning teachers, this is the last thing they want to see for their tauira.
One thing that shines a positive light on the environments these kaiako are in is that they are passionate about their learners. The kaiako welcomed sharing experiences and resources amongst fellow beginning Māori teachers. It is not unusual for te reo Māori teachers in English-medium schools to work in isolation, so regular hui with each other is a positive way to overcome some of the daily stresses for these teachers.
Kia ora rā,
Noah Meggitt
Kaitūhono Māori