Following the Auckland Anniversary floods in Tāmaki Makaurau, year 5 and 6 students (10–11 years old) at Christ the King Catholic School in Mt Roskill were motivated to find out what causes flooding and what can be done to mitigate future flooding impacts in their local area.

Their enquiry project ran over three terms, starting with learning about stormwater systems and leading to investigating how flooding could be minimised by adopting a water-sensitive design approach to urban development. Working alongside stormwater engineers and scientists, six identical model neighbourhoods were built, and then six project groups designed and 3D-printed components for their neighbourhood's stormwater system, creating guttering, drains, stormwater ponds, rain gardens and green roofs.
Curious Minds funding enabled the purchase of 3D printers, water testing kits, a trip to MOTAT for a 3D printing workshop, and several trips across Tāmaki Makaurau to tour urban developments with water-sensitive design features. The Curious Minds programme also facilitated connections between the school and local STEM partners, including a stormwater engineer, Allan Leahy, at Auckland Council Healthy Waters who taught the teacher and students about water-sensitive design, and a science educator, Natasha Wade, at MPHS Community Trust who helped with water quality sampling.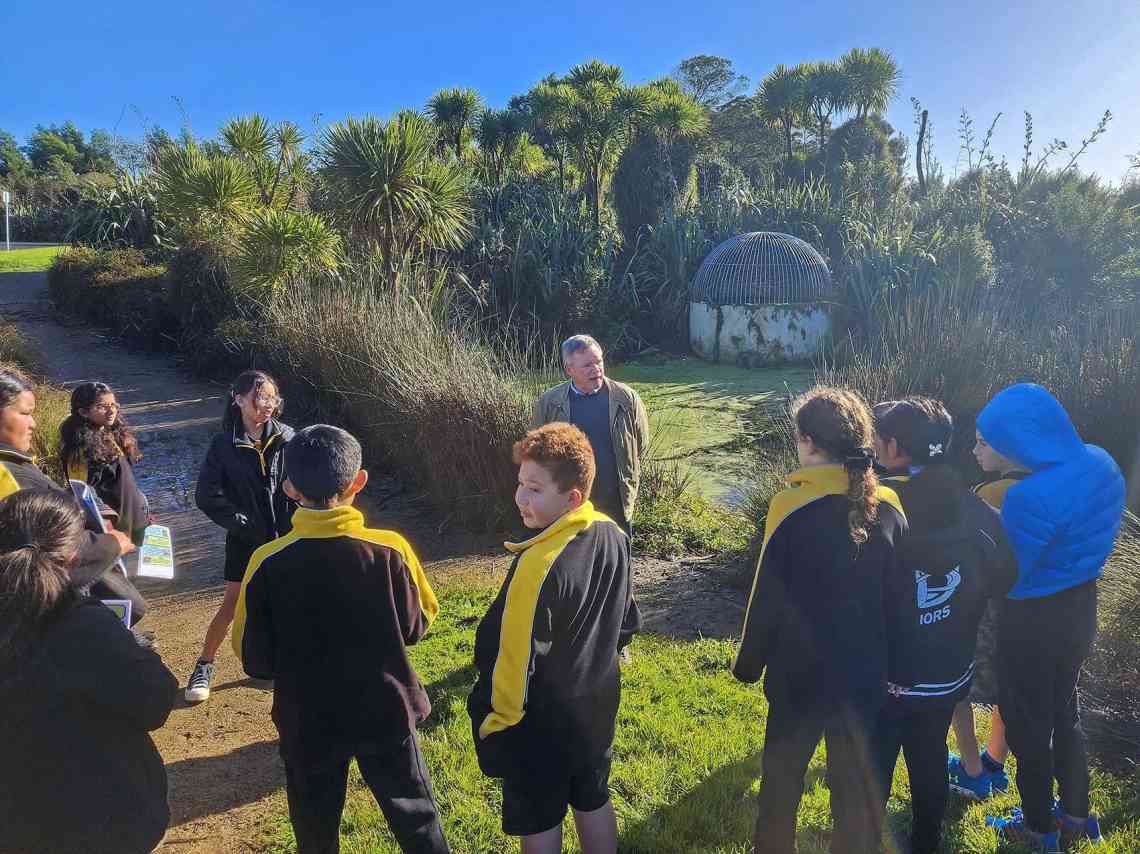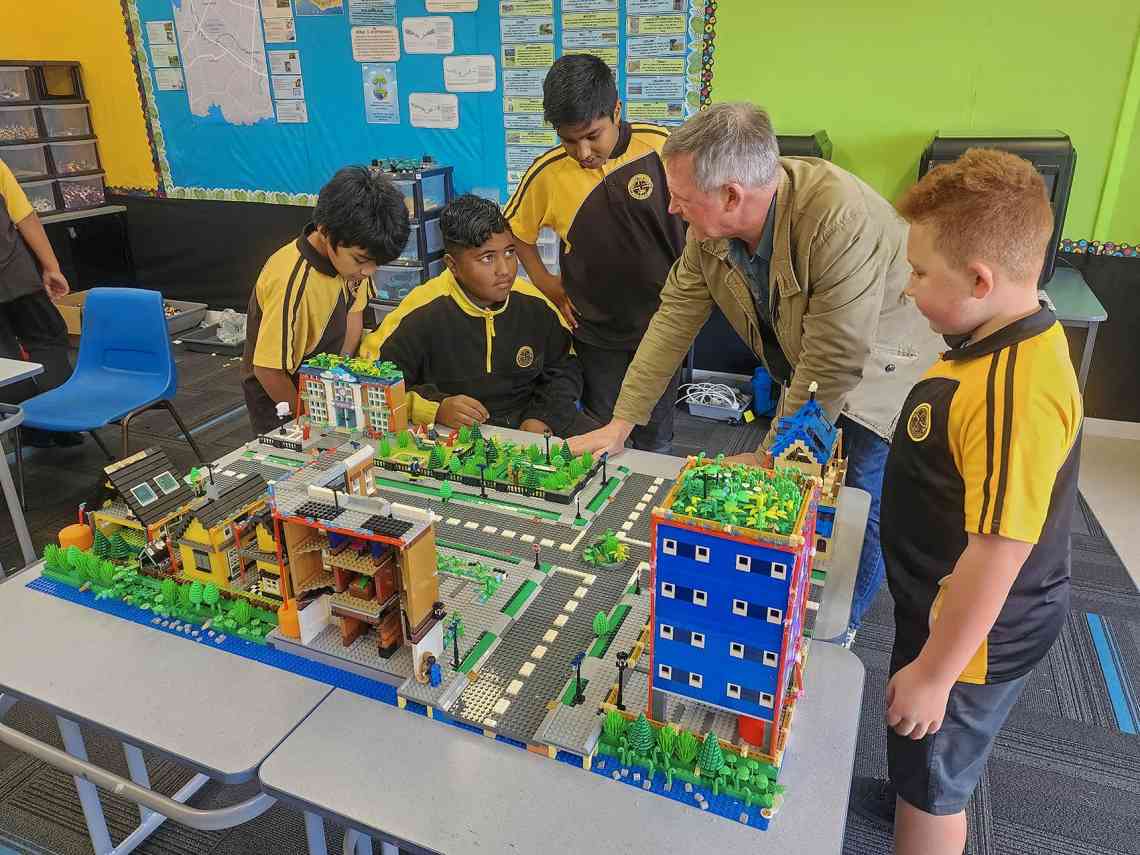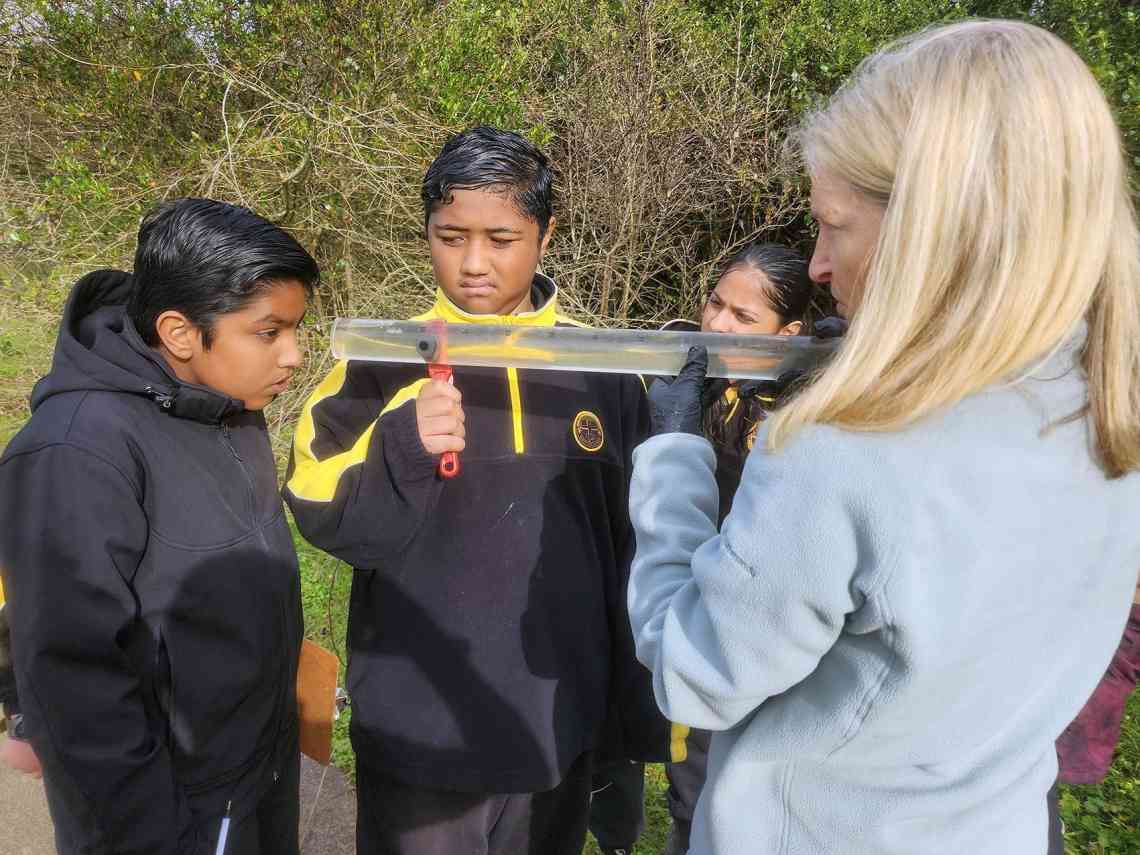 The project name, Pūtātara – A Call to Action, refers to the importance of STEM learning embedded in real-world problems and empowering students to be positive agents of change. The project was capped off with a celebration evening, where students presented their model neighbourhoods to a crowd of over 160 whānau, project partners and wider community members. The chance to share their learning and creative solutions has been especially rewarding for the tamariki.
School Principal Billy Hadnett says, "[This project] has given them the opportunity" to explore something different that we don't normally do in the primary curriculum and it's really got a lot of our students engaged in science."
The project has achieved widespread recognition in the local community, creating connections between neighbouring schools and stakeholders like Watercare, Auckland Council and Puketāpapa Local Board.
But the learning doesn't stop with one project. Planning is already underway for new STEM projects next year for the school's year 3/4 and year 5/6 students, with a focus on conservation and continuing to monitor and protect local environments. We look forward to seeing the Pūtātara legacy at Christ the King School empower and engage more students in STEM in years to come.
"For me, Pūtātara means helping the community that got damaged in the floods."

"For me, Pūtātara means restoring nature and helping the earth."

"For me, Pūtātara means helping to restore the community and nature."

"For me, Pūtātara means helping people who have been affected by floods."

"For me, Pūtātara means looking after the community and nature around us."

- Tauira from Christ the King Catholic School