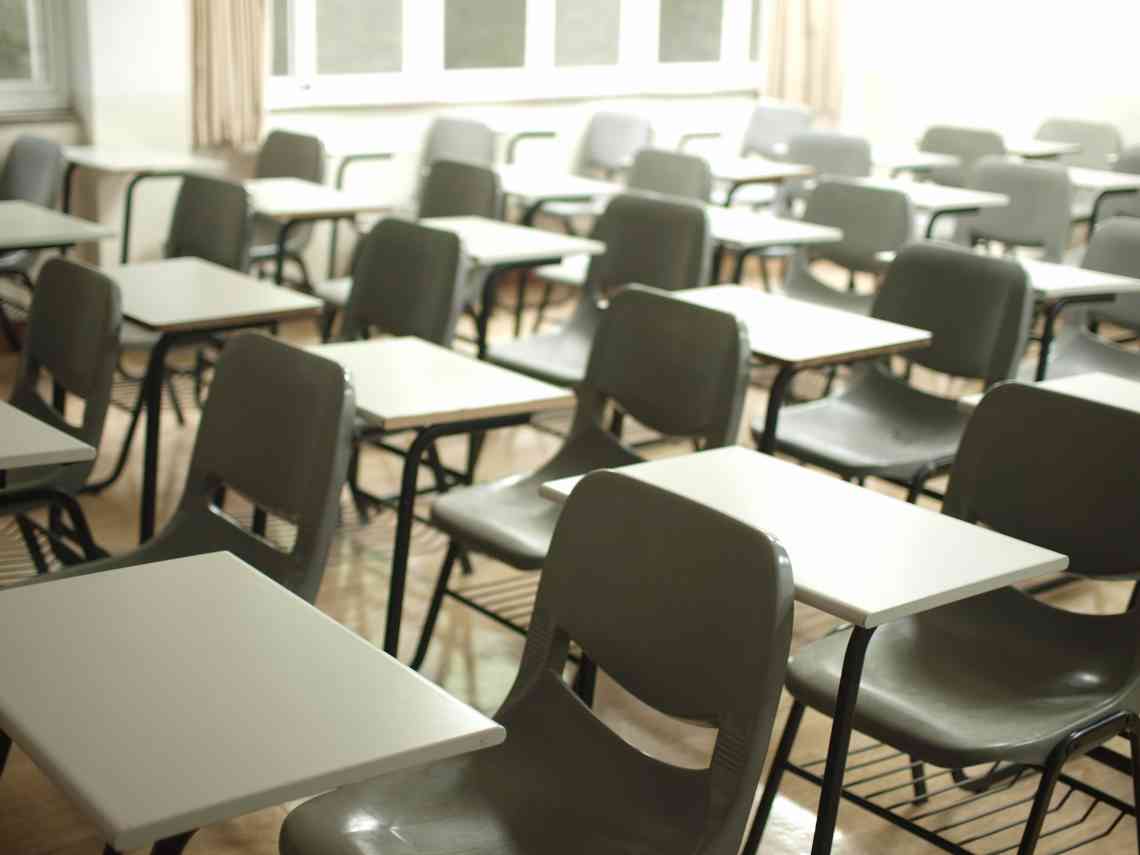 The Ministry of Education¹ has reported that the demand for secondary teachers is projected to grow year-on-year, peaking in 2025 then declining out to 2028. The growth is sharpest between 2023 and 2024 with demand growing by 370 additional secondary teachers.
This will further extend New Zealand's existing teacher shortage, which is already exacerbating ongoing issues in many schools and kura, as well as in areas of the curriculum, including around engaging students in STEM subjects. The result is many non-specialist teachers teaching subjects without the technical skills, confidence or passion needed to encourage students to go further with these subjects.
The lack of STEM teachers is nothing new. The STEM sector has a well-documented capability shortage and those that do study in a STEM subject are more likely to move offshore or have a career in the commercial sector versus becoming a teacher. Such is the demand for highly skilled workers in the STEM industry that a post-graduate teaching pathway is rarely even presented as an option for STEM graduates in university.
The STEM teacher shortage is worse in particular settings, such as in isolated rural areas or in kura kaupapa, where there are significant teacher shortages across all subjects.

Looking into a future in which 80% of jobs will require STEM skills (as shown in our data snapshots), there is a clear need to actively engage teachers and students in these subjects as early as possible and provide the platform for them to take these subjects further in school, higher education and develop into a sustainable career.
Teachers have a massive influence over their student's enjoyment of various subjects. For many who progress STEM as a career, it is through having an engaging and passionate teacher in the subject at school who gave their students meaningful learning opportunities. Therefore, if teachers don't feel confident in teaching subjects such as science early in school, students will disengage from STEM early and the current shortages will continue. What we teach in primary schools now has a long-term ripple effect on STEM skills in schools and industries in the future.
So how do we turn the tide on STEM teacher shortages and early disengagement?
We need to work with teachers and get them excited about teaching STEM subjects, by providing better training and resources, opportunities to learn and teach through real-world applications, and making it easier for teachers to access external support from the STEM sector. Offering a variety of teaching methods and flexibility to implement these will help, too, as we have seen with the increasing focus towards longer-term, project-based learning centred on solving real-world problems through science and technologies.
Whānau experience with, and perceptions of, STEM subjects is also exceptionally important. If parents don't encourage their children to pursue curiosity or support them in maths or science, they are more likely to drop the subject. As our tamariki explore STEM, we see project-based learning extending outside of the classroom with many taking this learning home. This highlights the need for support from all learning environments where everyday interactions are critical to create an environment for children to engage, interact and most importantly have fun with STEM.
The ultimate facts are that if we're not teaching STEM from an early age, then we've lost students too soon. We need quality STEM teaching at primary and intermediate school level in order to activate a sense of interest and show students, and their whanau, the opportunities and possibilities that STEM can offer them. New Zealand's future STEM capability depends on us rising to this challenge.
¹ [source: Teacher Demand and Supply Planning Projection - 2022 results, educationcounts.govt.nz]