Delivery of Youth Employability Programme to Youthtown #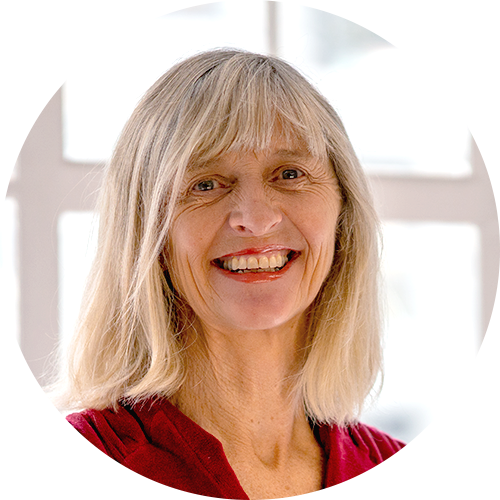 'After handing over Auckland delivery of our Youth Employability Programme to Youthtown in 2021, we are very excited to be working towards Youthtown taking over the full national leadership of the programme by the end of this year. Youthtown is already moving to reach more and different young people and we know their delivery expertise and national reach will ensure the programme continues to grow and develop under their leadership.' - Shirley Johnson, Youth Employability Director

Who is Youthtown?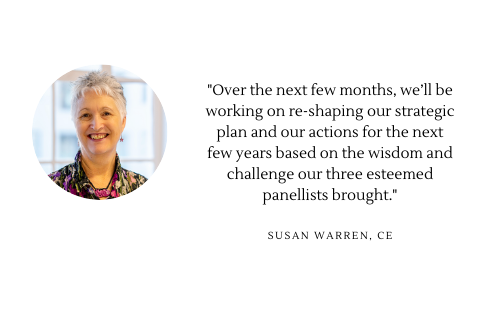 by Fay Amaral, Youthtown CEO
'We are a national, not-for-profit organisation focused on empowering the young people of Aotearoa to be the best they can be. We've been working with young people for ninety years, starting in Auckland in 1932, in the wake of the depression. Our first programme was a partnership with the police and community, designed help get boys off the street, learning something new. We have continued our focus on working collaboratively, with programmes that promote the learning of life skills, building resilience and understanding, and unlocking potential. Our aim is seeing empowered rangatahi, engaged in their communities. Throughout our history, we have stayed relevant to young people by ensuring our programmes reflect what they are interested in, their needs and what drives them.
Over recent years, the issue of employability and future pathways, have been increasingly important to young people and we have supported this with programmes such as Learners' Licence, financial literacy, enterprise and leadership. CEO Fay Amaral is passionate about leading change and awareness of supporting young people through the transition from school to learning and work, ensuring that young people thrive and achieve their potential.
Our involvement the Youth Employability Programme is the next step in helping empower our young people. The key employability skills reflect many of the attributes we have been developing over many years on our programmes and the Licence to Work gives us a framework to support that intentionally and help reach more young people.
We look forward to supporting and partnering with all of you in the incredible work you all do and have done for years. We are incredibly excited to be part of YEP and to work with partners across the country to help our rangatahi. Youthtown was started to help young people impacted by the Great Depression and it seems only fitting, ninety years later, we support a programme that helps rangatahi during more significant economic and social turmoil.'