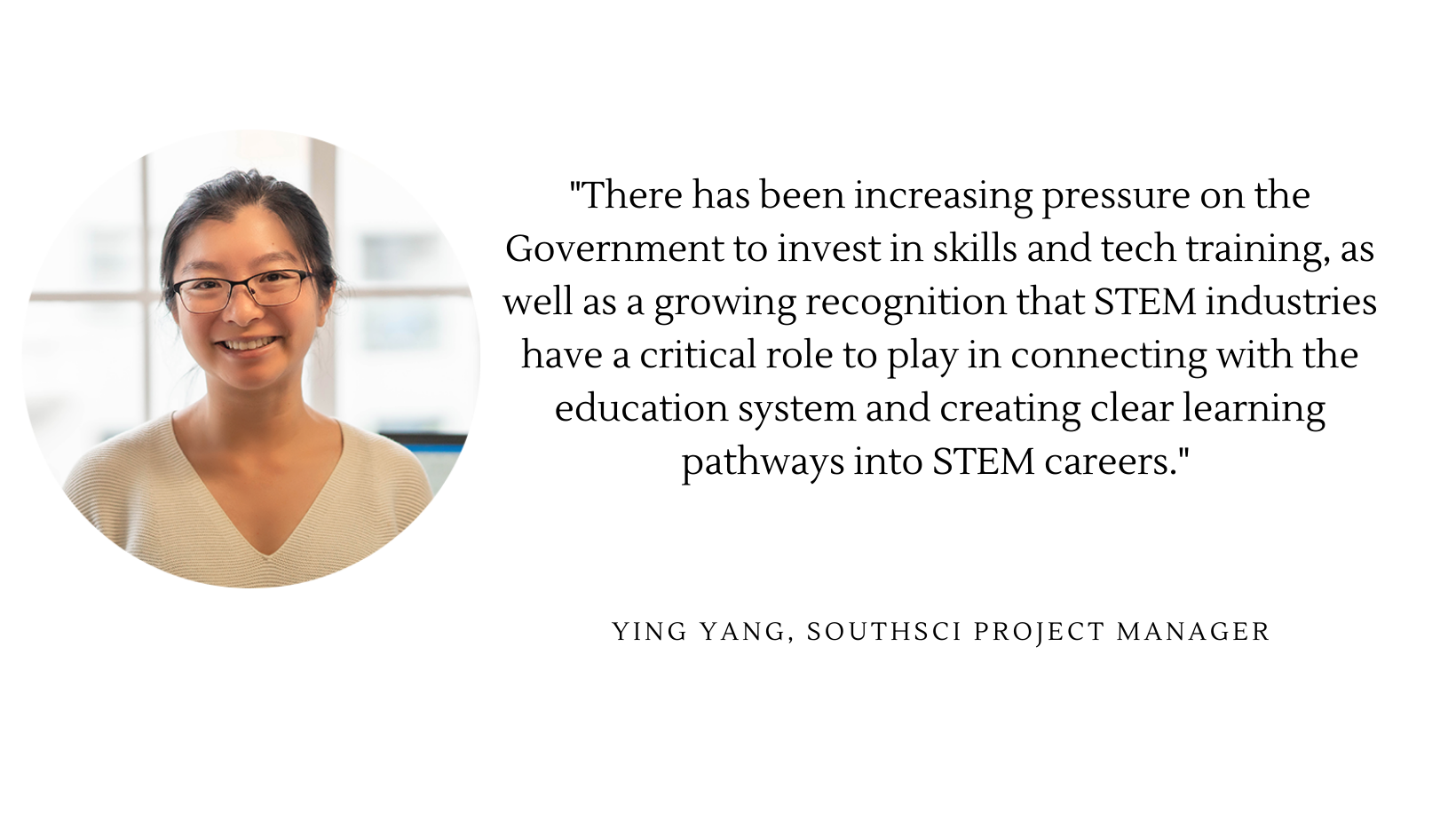 The urgent need for digital equity and a more highly-skilled local STEM workforce has come into sharp focus as lockdowns and border restrictions continue to impact on education, jobs and the wider economy in Aotearoa.
Students need to have access to devices and resources to learn effectively (especially if learning is to happen outside the classroom). And they need to learn STEM skills as early as possible to feel confident and inspired to continue with it or pursue a STEM career. Without equitable access to resources, quality teachers, and authentic learning opportunities, more and more students will fall behind in STEM. That affects our whole society and our future.
Luckily, I'm encouraged by the action I'm seeing to tackle these challenges. There has been a proliferation of new initiatives and solutions since COVID began. Industry-led and grassroots organisations are working furiously to bridge the digital divide and get more devices to students who need them. (Want to help? Check out RAD).
There has been increasing pressure on the Government to invest in skills and tech training, as well as a growing recognition that STEM industries have a critical role to play in connecting with the education system and creating clear learning pathways into STEM careers.
Together with our partners, SouthSci continues to deliver engaging and relevant STEM learning opportunities for ākonga across south Auckland. We have recently extended our contract with MBIE to 2024 – meaning we now have the confidence to plan ahead and support even more projects over the next 2 years!
Applications for SouthSci 2022 are open now until 15 April. It's an exciting time to be starting new projects and I can't wait to see what research ideas pop up in the coming months!
Apply online now if you have a STEM question you want to answer.
Ngā mihi
Ying Yang, SouthSci Manager