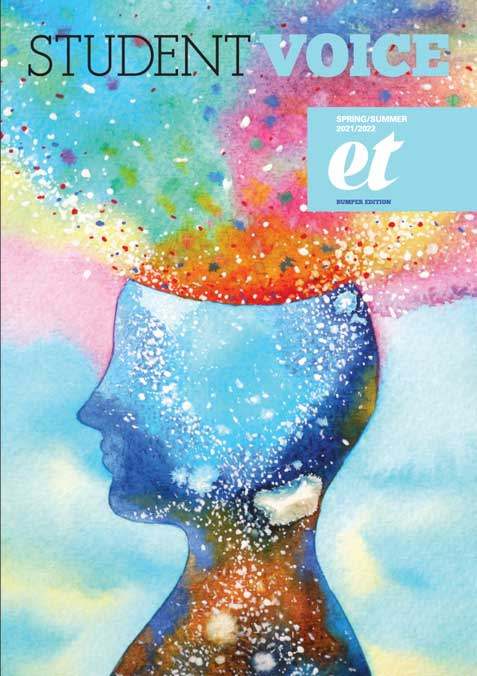 The Student Voice magazine is out now!
Take time to read the great mix of topical education issues written by students aged between eight to over 20, and who come from public, private and integrated schools across the decile range.
Highlight story: Georgia Broadbent-Berge brushes off the palette others like to apply to her. "Identity, to me, has always been like a paint palette." Click here to read more.
Thanks to #AucklandUniversityofTechnology for partnering with us and kindly funding our print costs.