Secondary principals told RNZ good access to the internet at home was vital for teenagers during lockdowns, but some families could not provide it.
The government last year connected 45,000 households to the internet and is spending $8.3 million dollars to continue those connections until the end of this year, but it is not extending the scheme to more homes.
Ōtāhuhu College principal Neil Watson said 40 of his students benefited from the government scheme and he was pleased the Ministry of Education was continuing their access until the end of the year.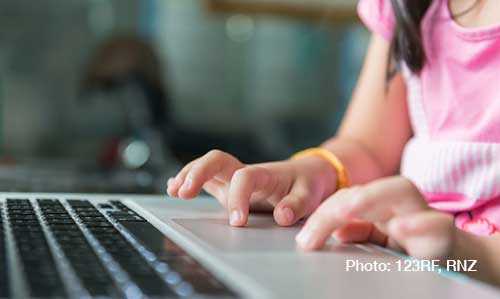 Auckland's COMET Education Trust chief executive Susan Warren said it was not an isolated issue.
"We're certainly still hearing there's a problem," she said.