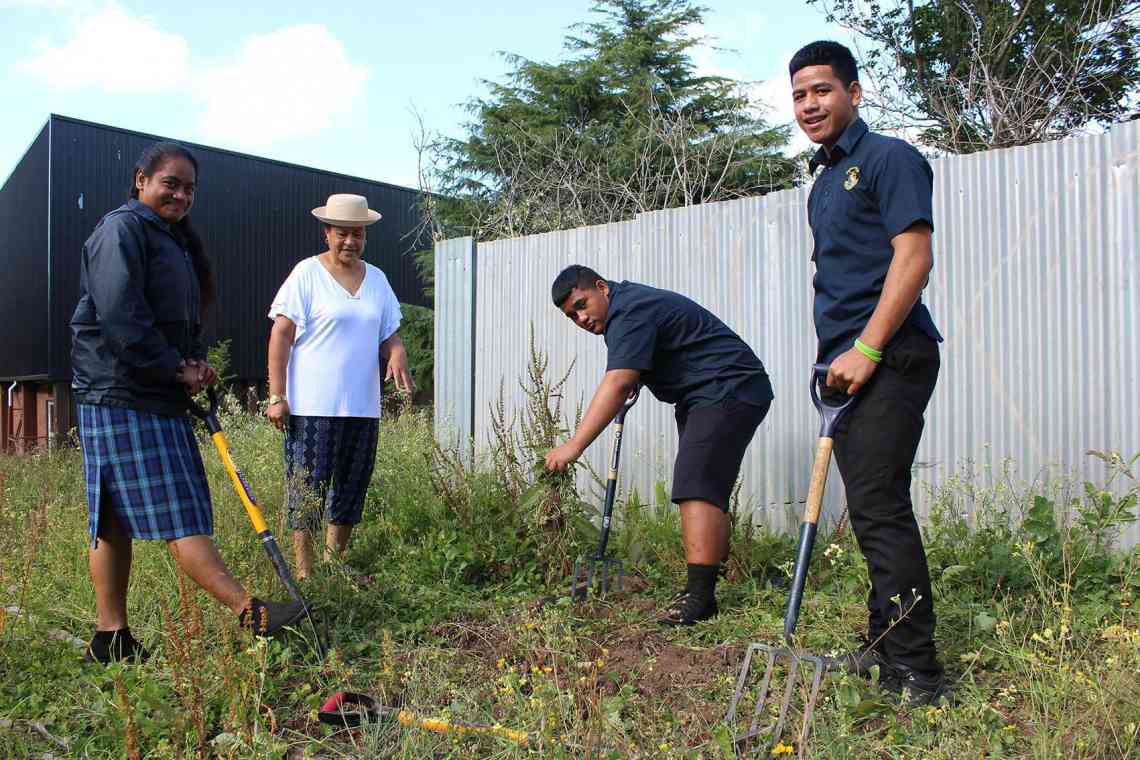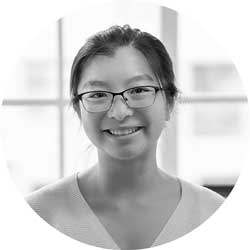 We are pleased to announce 10 projects have been funded in 2021 by the SouthSci participatory science platform.
Congratulations to all our new projects – we look forward to working with you all and seeing the awesome STEM learning you get up to!
The funded projects are:
Glenbrae School – Water conservation in our garden
Students will be designing their own hauora (tranquility) and Pasifika gardens to create new spaces in their school for recreation, food growing and cultural appreciation. Through partnerships with Watercare and Auckland Botanic Gardens, the school will learn not only how to plant their garden, but how to make it thrive while conserving as much water as possible.
Homai Primary School – Follow the sun, the ancestors of Maui
What is solar energy and how we can use it to improve our local community? Students are teaming up with scientists at Kia Kotahi Ako to explore solar energy. They will build their own 'solar suitcases' and investigate uses for solar power in their school and homes.
James Cook High School – Bee benevolent
Horticulture students will set up beehives in three different locations and compare the quality of honey produced at each site. They want to find out, do different foraging sites impact our honey, and what can we do to protect and enrich our bees?
Mangere East Family Services Centre – Field of dreams, measuring restoration
How does urban bush restoration efforts impact on biodiversity? A community of schools, church groups, and the Tararata Stream Team will measure the impact of restoration efforts on local biodiversity and water quality. They will compare and contrast biodiversity indicators in areas of native bush and mown lawn, to see how we can improve stream health through regeneration.
Mountains to the Sea Conservation Trust – south Auckland schools investigate our local awa
Scientists at Whitebait Connection will work with students from six south Auckland schools to discover the biodiversity in our local waterways. Using water quality testing and sampling techniques, schools will do a comparative study of the health of the Puhinui Stream at the Auckland Botanic Gardens (a good condition stream) and compare this with their own local waterways.
Mt Richmond School – Kitchen tools reimagined
How can we adapt kitchen tools to make them accessible for physically disabled users? That is the design problem that students at Mt Richmond School are seeking to solve. With the help of disability advocates, product designers and 3D printing technologists, the project team will learn about the design thinking process as they develop and create their own prototypes.
Otahuhu College – Homegrown taro and plantain for dinner
Is it possible to grow a bountiful, edible and nutritious crop of Japanese taro and plantain in south Auckland? Students and enthusiastic gardeners will create a school garden to test different methods for cultivating taro and plantain. They hope to grow bountiful vegetables that can be used to supplement the community's diet with a nutritious and affordable backyard crop.
Panama Road School, Tipu Whare – Community water testing app
Is there evidence of water pollution and unsustainable disposal of community rubbish in the Tamaki River region of South-Otahuhu? Students at Tipu Whare will research water pollution in their local awa and develop a community-based app for recording pollution. They hope to collect and analyse data to create science-based solutions for improving water quality and reducing litter.
Rosehill College – Healthy people, healthy environment
Change is on the menu at Rosehill College, as students tackle the problem of how to make their canteen food healthier, more affordable and lower waste. They will work with public health experts and food suppliers to explore and trial new food and food packaging options.
SAAISA – Tafā'ilagi o Fetū, exploring astronomy
A group of ECEs in Mangere and Papakura will be learning about astronomy from a Samoan worldview. Then, in partnership with Stardome and the Auckland Astronomical Society, they will also get to see the night sky from a western perspective and compare the different ways we interpret astronomical phenomena.
Seugagogo Aoga Amata – a Samoan umu
Food is a popular theme this year! This Samoan ECE will be teaching their children about the chemistry of cooking, using a traditional umu (above-ground oven) as the basis for learning. Children will learn about Samoan culture and history, alongside the science and engineering of building a umu and cooking mea taumafa (food).
WESTEM projects funded in 2021 #
Te Hononga Akoranga - COMET received funding this year from the Ministry of Pacific People's Toloa Kenese Fund to pilot a Participatory Science Platform in west Auckland. This new programme, named WeSTEM Pico Projects, provides project-based learning opportunities for schools and community groups in west Auckland, with a particular focus on engaging Pasifika youth.
The projects are smaller and shorter in duration, but still offer the same partnerships between STEM experts and communities and fun, hands-on learning.
Congratulations to our very first WeSTEM projects that were funded in May 2021:
Leata'ata Samoan Preschool – Sina and the Tuna
Combining Samoan mythology with ecological and environmental education, the students at Leata'ata preschool are learning all about our local tuna (eels). With the help of Whitebait Connection, students will also explore their local awa and do a stream clean up to protect their natural eel habitats.
Kelston Intermediate School – Te Mara Rongoa o Onewherowhero
What is rongoa and how can traditional indigenous knowledge support our community's sustainability, wellbeing, and cultural identity? These are the big questions that students will explore as they design and cultivate a mara rongoa (Maori medicinal garden). This is a collaborative community project supported by Te Kawerau A Maki, Kelston Community Hub and Sustainable Schools.
Ranui135 Youth Trust – Above the Rim
Ranui135 engages with rangatahi in the Ranui community with a range of after-school events and activities, investing and growing youth leadership and community pride. Their evening storytelling and basketball clubs have combined forces with the University of Auckland's Exercise Science department to explore the intriguing question – how can we jump higher and dunk better?
Glen Eden Primary School – Bug, Insect and Skink Science Sanctuary
Students at Glen Eden Primary have always been fascinated by the bugs, insects and skinks they see in their school garden. With support from scientists at Ecomatters and Garden to Table, students will be researching the different roles these creatures play in the ecosystem and how we can attract and protect helpful insects into the garden.
Parakai School & Kiwrious Limited – Kiwrious about plants
The Parakai School community has planted over 800 trees in their local area. But they want to know, what makes these trees grow? What can we use these trees for, and how were native plants used in the past by our Maori and Pacific ancestors? Students have teamed up with the Kiwrious scientists and local community leaders and will work together to integrate scientific data and traditional knowledge to answer these questions.