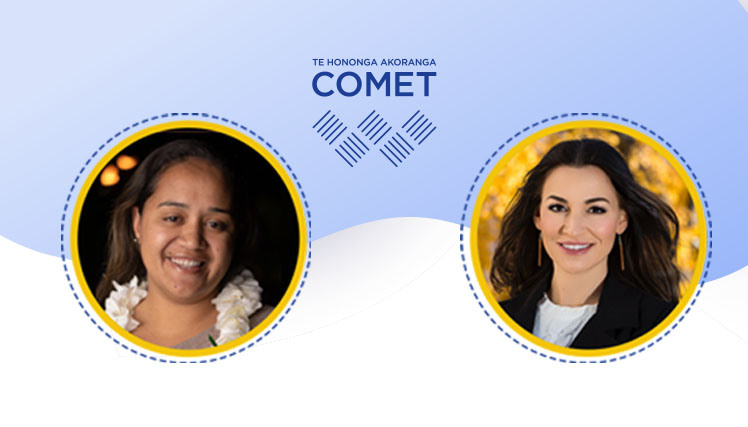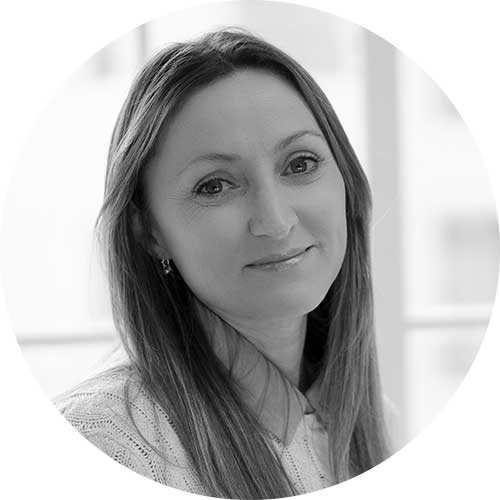 We recently held our first international indigenous kōrero with panellists from Australia and Hawai'i. Dr Jessa Rogers (right) and Sanoe Marfil discussed with us education issues of significance and considered solutions to support the dreams and aspirations of our indigenous communities. Similar equity issues became clear across the three nations, including:
- Indigenous communities should be at the forefront of decisions that affect them
- There needs to be more resourcing to how we support teaching and learning of indigenous language, culture, and identity in the classroom
- There are similarities with language loss in Aotearoa, Hawai'i and Australia – bilingual and immersion language classes and schools can play an important role in saving indigenous languages
You can listen to the kōrero here.
Panellist Dr Jessa Rogers from Australia, is a Wiradjuri educator, consultant, researcher and board director. She highlighted an equity issue in the Northern Territory, where indigenous teens face the choice of a distant boarding school or staying on country without access to secondary curriculum.
You can read the full article here.
Sanoe Marfil (left) from Hawai'i is a Chief Program Officer at the Institute for Native Pacific Education and Culture, INPEACE. INPEACE sought to address the high rate of teacher turnover in Hawaii's Nānākuli-Wai'anae Complex Area elementary schools.
You will read in the article below that INPEACE identifies structural and systemic barriers faced by communities.
You can read the full article here.