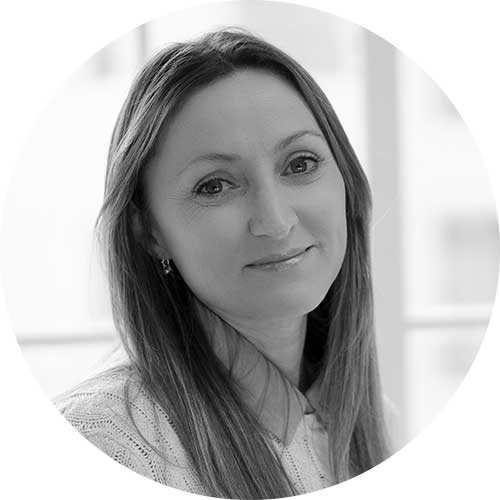 Imagine if you couldn't cook because the kitchen tools didn't accommodate your diverse needs? This is the question students at Mt Richmond Special School explored as part of their recent SouthSci project. As a result, they came up with an innovative design for a knife and chopping board.
The school received $16,350 for their 'Kitchen Tools Reimagined' project. The funding was from the SouthSci Participatory Science Platform, a Te Hononga Akoranga – COMET initiative, which is a part of Curious Minds, the Government's strategic plan to encourage everyone in New Zealand to get engaged with science and technology.
Mount Richmond Special School Transition Unit Teacher, Rachel Titchener says the project was inspired when cooking with students. She says there were various barriers to participation such as visual and mobility impairments experienced by some of the students. "There were often onlookers as opposed to participators in cooking, so we decided to try and come up with a way that we could remove some of those barriers."
The aim was to use STEM activities and the engineering design process to design kitchen tools to meet the wide range of differing and individual needs of the students. Titchener says that they developed the chopping board design focusing on a specific student as the key stakeholder.
Five students, aged between 16 – 21 are taking part in the three-term project. Other students are involved with product testing and feedback.
Auckland University of Technology, School of Art + Design, Director of Good Health Design Stephen Reay and a master's student (MDes.) Zora Situ supported the students by helping them identify what they wanted to make by taking them through a design process of unpacking problems, coming up with ideas, mocking up and experimenting, and then prototyping. He says the students also toured the AUT 'Good Health Design Studio' where they looked at other designs and projects the university was working on, as well as the 3D labs and digital fabrication facilities. "It's an enormous ask for a school to commercialise a product, but wonderful for them to be open to a journey that builds on their collective knowledge. They will be able to apply this learning in an ongoing way."
The project has also benefited from stakeholder consultations with the Independent Living Charitable Trust and training and equipment from technology provider Marvel3D.
Titchener says having the input and support from external partners has been extremely valuable "as it offers students a fresh voice and perspective, as well as different skill sets," but one of the benefits of the project was the "validation of their ideas and for others to see what they could do rather than see their limitations."
SouthSci Manager Ying Yang says the project was funded because it had huge potential to help the disabled community by making cooking more accessible. She says the project fitted well with the Participatory Science Platform's ethos of bringing together people with different knowledge and expertise, to develop scientific or technological solutions that meet a community need. "I also loved that this project would be engaging young people who might not otherwise have had an opportunity to participate in science, technology, engineering and mathematics (STEM). I think it has shown them, and everyone else, what they are capable of and has been a really enriching experience for all participants."
The next SouthSci funding round is expected to open in November 2021 and will be announced via the SouthSci Facebook page. You can also discuss a project idea prior with Ying. For more information email: ying.yang@cometauckland.org.nz