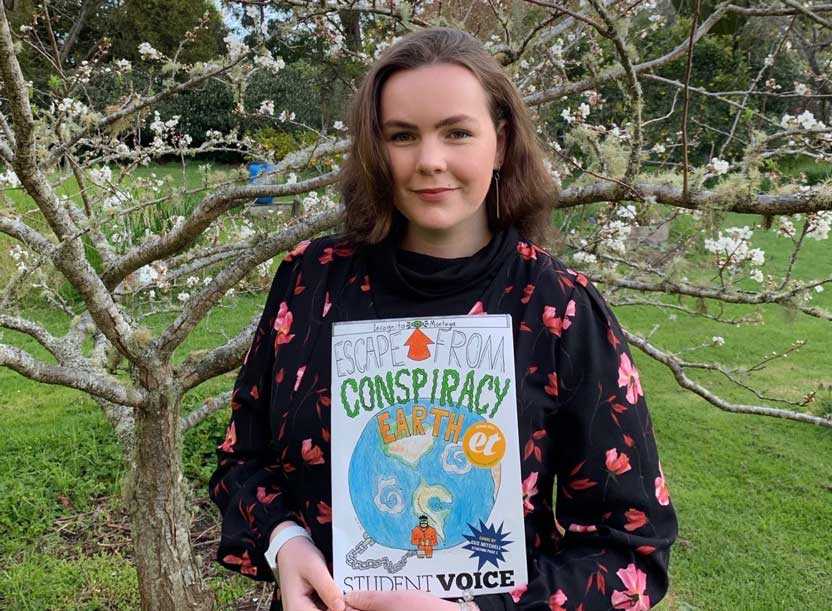 Writing articles for the 'Student Voice' magazine made Ella Shepherd a better writer. But she says finding her voice helped highlight issues that mattered most.

Ella was part of the Education Today workshops. They run throughout the year in collaboration with COMET Auckland. The aim is to give young people an experience of working on a magazine with an editor to grow their writing skills.
Over 20 Auckland students attend, who range in age from eight to over 20. Students come from public, private and integrated schools across the decile range.
COMET Auckland Chief Executive Susan Warren says the diversity of the group generates fascinating discussions. "I'm sure the chance to work alongside other young people from such different backgrounds is as valuable for the students as it is for us."
The students also work with Geoff Vause, Education Today publisher. Susan says they get to directly hear from young people about the issues they care about. "For me, that feeds into my thinking about what COMET can do to raise some of these issues."
The annual magazine reaches educators and decision makers.
This year 21 students took part in the workshops, including, Flanshaw Road School, Henderson Intermediate, Te Atatu Intermediate, Ōtāhuhu College, Diocesan School for Girls, St Paul's College and University of Auckland.
Ella, who has attended for five years says she started in high school up until her studies at Auckland University. "Geoff made me a better writer and made me more engaged in student voice issues that I maybe wouldn't have been aware of."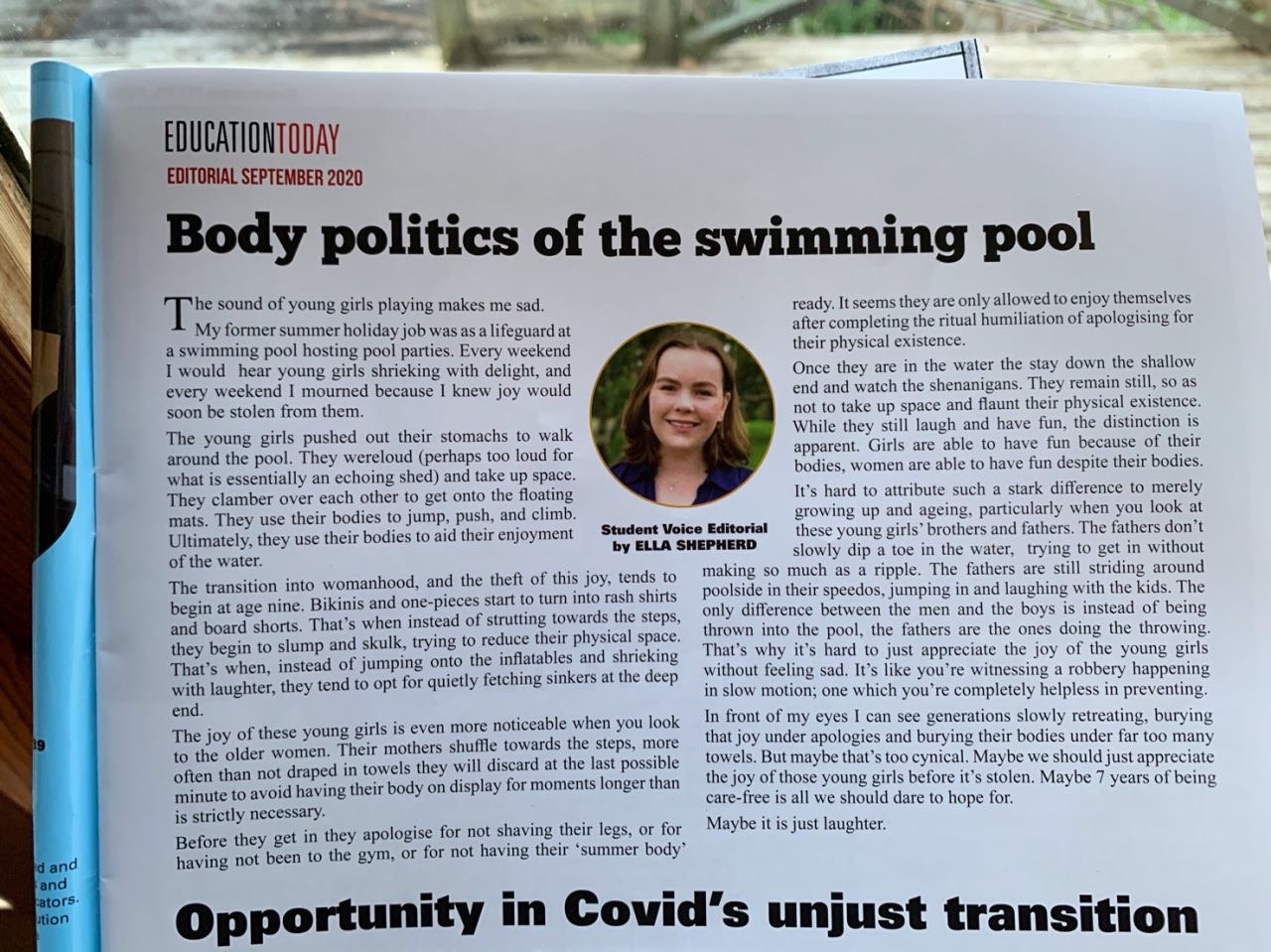 This year the students came together in early March to plan the edition. Susan says the students looked at what the next Government could do to make their learning more productive.
"Then they shaped that into questions for the political parties. We believe students need to have a real say in their education. Their voices need to be taken seriously, because they're the ones who see what's working and what's not working on the ground."