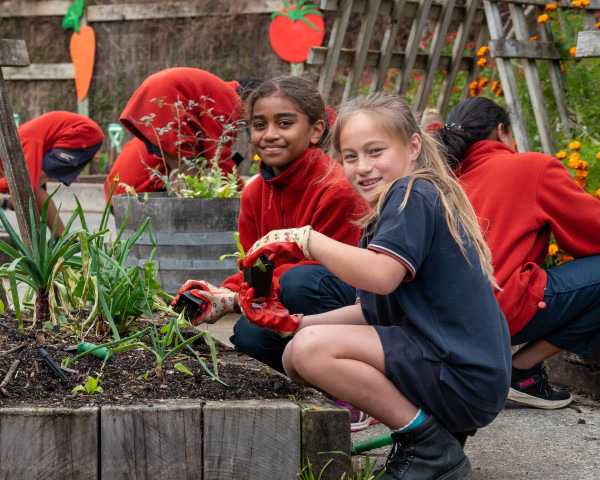 Nine Participatory Science Platform projects in Auckland have been given the green light for 2020, including creating a sensory garden for neurodiverse students and 3D printing redesigned moth traps.
This year, more than 300 young people in Auckland will take part in unique projects that focus on finding science-based solutions to local problems.
Funds of over $135,000 have just been approved by SouthSci for nine projects in the region for 2020. SouthSci refers to the south Auckland Participatory Science Platform (PSP), which is managed by COMET Auckland.
This year's local projects range from using mathematical modeling to assess the problem of affordable housing in south Auckland to designing an efficient, easy-to-use waste management and recycling system for under 5-year-olds.
The projects will be carried out by communities and schools in collaboration with STEM (science, technology, engineering & maths) experts such as scientists from Plant & Food Research, Fisher and Paykel Healthcare, and Auckland University of Technology.
"The groups this year are especially impressive as they managed to build relationships between STEM experts and community groups, design projects and successfully navigate the application process in the majority during lockdown," says SouthSci Manager Dr Sarah Morgan.