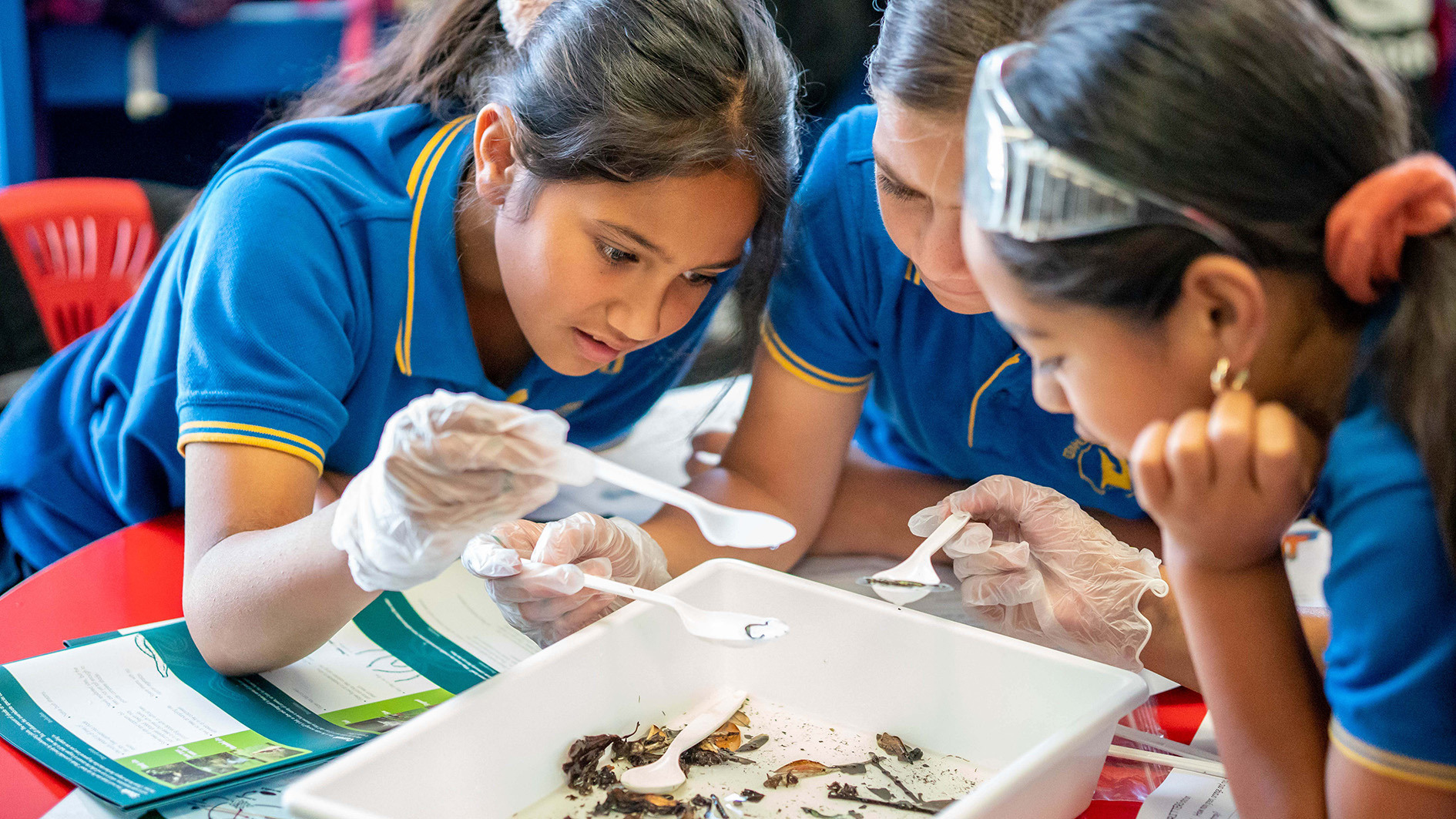 With Māori and Pasifika scientists under-represented in NZ universities, SouthSci's aim, since it began in 2015, is to ensure all south Auckland children to be leaders in STEM education & innovation.  
Dr Sarah Morgan, SouthSci Manager says there is a huge pool of untapped talent in south Auckland. She says our young people here are just fantastic and have a huge potential to approaching problem solving in unique and creative ways. It's a shame not to have them in STEM careers where they are needed.
Since SouthSci started in 2015, there have been 70 organisations involved, 35 projects funded, 38 schools involved, 1735 young people engaged and $494,327 distributed in south Auckland.
To listen to Dr Morgan on Waatea News, click here