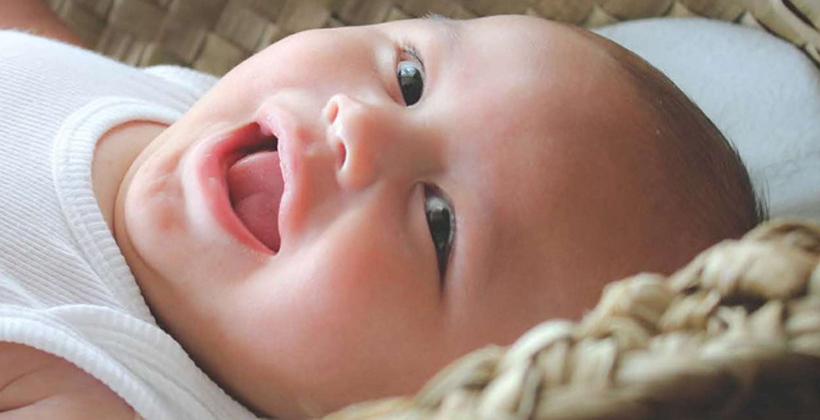 Reo advocates say parents need to kōrero kanohi ki te kanohi with their pēpi.
Hana Tuwhare from Talking Matters says 80 percent of brain development takes place in the first 1000 days of an infants life.
That's why the group is calling on actively kōrero with their babies right up till the age of 3 to develop a strong connection to Te Reo.
"You see that pēpi is interested in something out the window and you share focus and attention with what they are looking at. Maybe it's a manu in the sky and you say to pēpi 'he manu te rā,' or 'that's a manu,' and you are giving them the words and concepts for what they are seeing, so they are building language, they are building concepts and understanding of the world when you share focus kanohi ki te kanohi," Ms Tuwhare says. More here