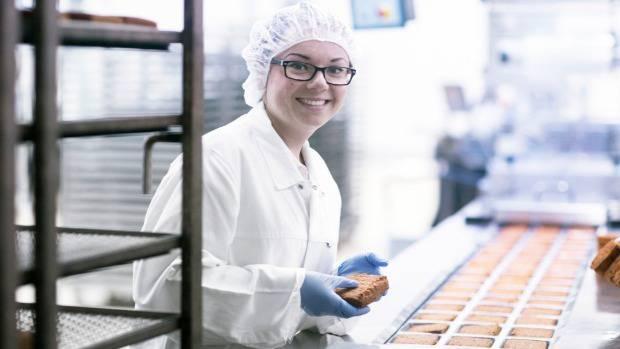 Tens of thousands of New Zealanders completing secondary school this year need to be more flexible and resilient than ever, employment experts say.
And parents and caregivers will need to step up and provide guidance and support for the young job seekers in the tough Covid market.
New Zealand's annual Careers Expo opens next week and school leavers are being encouraged to go along with an open mind and a plan A, B and C when it comes to future study or first employment.
Covid-19 had severely impacted the job market and expo director Mark Gillard said, this year, students had even more questions about the future of certain industries. More here