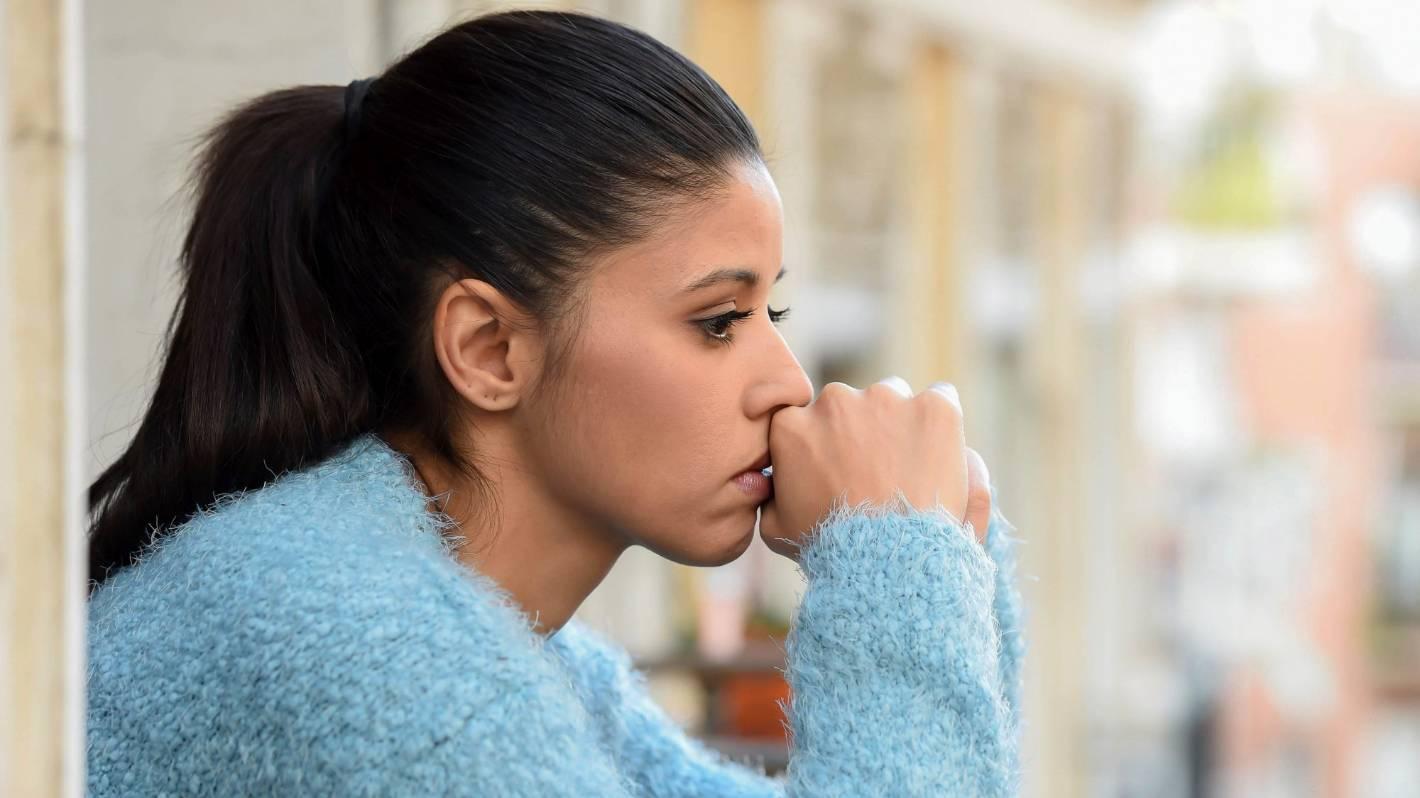 Brittany Keogh - Stuff
06:04, May 09 2020
The number of young people on the unemployment benefit has risen by about 50 per cent during the coronavirus pandemic.
Between February and April 2020, the number of 18- and 19-year-olds receiving the Job Seeker Work Ready benefit increased by 46 per cent to 10,131, data from the Ministry of Social Development showed.
An even greater increase, of 62 per cent, was seen among 20- to 24-year-olds, with 24,287 people in that age group accessing the support programme.
A jump in the youth unemployment rate is also expected when the wage subsidy scheme ends and the country enters a recession.


Shirley Johnson, employability director at the Auckland Council-controlled charitable organisation Comet Auckland, said the Covid-19 pandemic would put a spotlight on existing inequalities.
"Young people who have come out of university with qualifications are not going to be as badly hit as young people who are going to be coming directly from school to work."
Māori, Pasifika and migrant young people are more likely to work in industries which have been the hardest hit, such as retail, hospitality and tourism.
Johnson warned another "wave" of job losses would likely sweep through once the wage subsidy dried up.
She hoped the Government would consider providing additional funding for businesses that offered young people jobs or training opportunities.
The good news was it was now an excellent time for young people to upskill or study, she said.