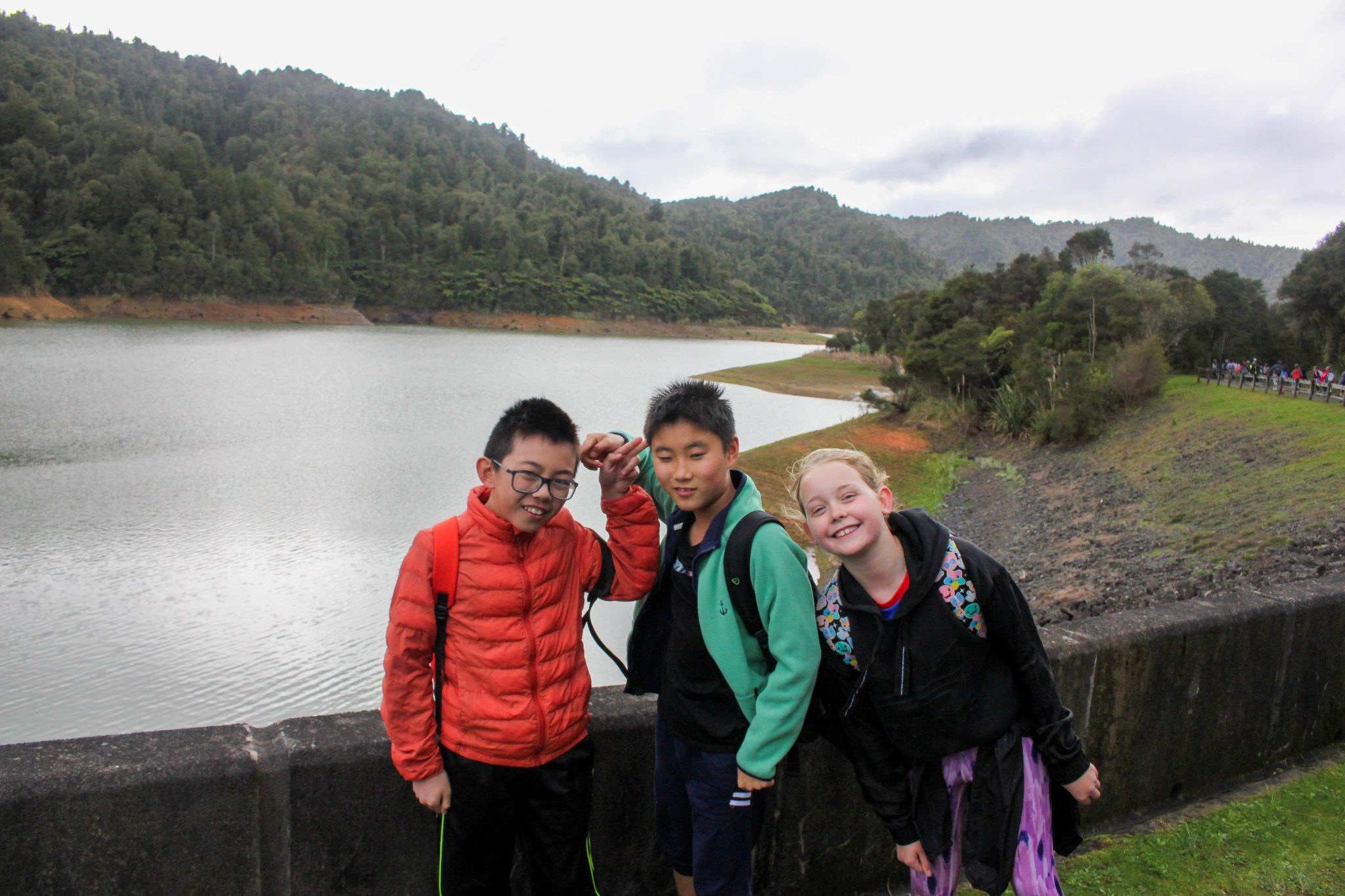 Auckland's water shortage is teaching children how to irrigate school gardens with rainwater while, hopefully, fostering a lifelong interest in science.
This may encourage these young students to take more science subjects at high school and university.
Reremoana School is on the Wattle Downs Peninsula in Manurewa, South Auckland. It has received $20,000 for a project to design and build a system where non-mains water is collected, filtered and used to water a sensory garden that will cater to neurodiverse students.
It's a most appropriate school to take on a project involving water as Reremoana means waters flowing to the sea. Reremoana was a significant figure in local Maori history. She was the wife of Maori chief, Wirihana Takanini, for whom the Wiri and Takanini areas were named.
At Reremoana School 115 students in Years 5 and 6 (ages 9 and 10) are taking part in the project.