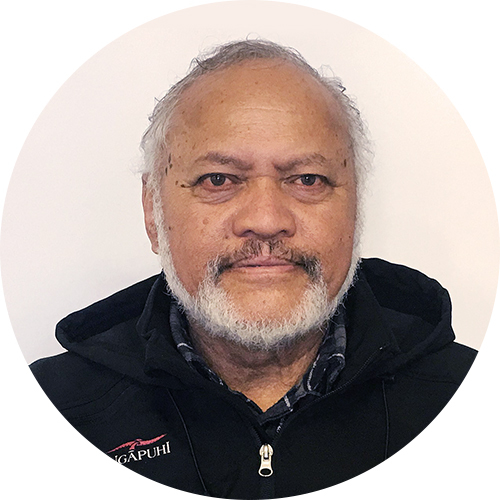 Rereata 'Ral' Makiha (Te Mahurehure, Te Arawa)
Rereata is a long-standing COMET supporter, providing Education Māori advice for our SouthSci and waka hourua projects for many years.
A pou tikanga/cultural adviser for the Auckland Council, Rereata has ties to many marae across Auckland, particularly Te Mahurehure Marae in Pt Chevalier.
The former broadcaster and journalist is a leading authority, writer and speaker on Mātauranga Māori - particularly the Maramataka or Māori Lunar Calendar, and Māori star navigation.
Rereata is a member of the Society of Māori Astronomy Research and Traditions and a co-founder of Te Potiki National Trust, which administers the Māori Maps website that connects Māori descendants with their marae. Rereata is also vice president at the Māori-Malay-Polynesian Secretariat.