Kia ora!

Welcome to the Youth Employability Programme #MoreThanNEETsTheEye campaign.
The #MoreThanNEETsTheEYE campaign was launched to help break the negative stigmas with rangatahi aged 14 -24, not in employment, education or training (NEET).
According to Statistics New Zealand, due to COVID-19 as of March 2020, NEETs has increased to an estimate of 91,000 compared to 76,000 of December last year (2019).

In this uncertain time, rangatahi need to work extra hard to think outside the box to find employment or shift the direction of their education or training.
Were you once not in employment, education or training? Did you have a hidden talent or skill that led you to your dream job? or do you have a hidden talent or skill that can lead you to your dream job? We'd love to hear your stories of inspiration!
Take Noa for example...at age 16, Noa found out he was going to be a dad. He describes feeling afraid, alone, and worried about what people would think. Fearful of these stereotypes, initally Woolloff kept his transition to fatherhood a secret from his family and friends.
"My stereotype or perception of teen parents at that time, was somebody who would sit on their couch eating Doritos and watching Netflix all day. I suddenly came to learn that that wasn't true at all."
Noa discovered he could use his experience for good, and since then he has worked as the Head of Youth Engagement at Inspiring Stories and founded a social enterprise supporting young parents called Increase Clothing. He's currently the Taskforce Coordinator at Mayors Taskforce for Jobs.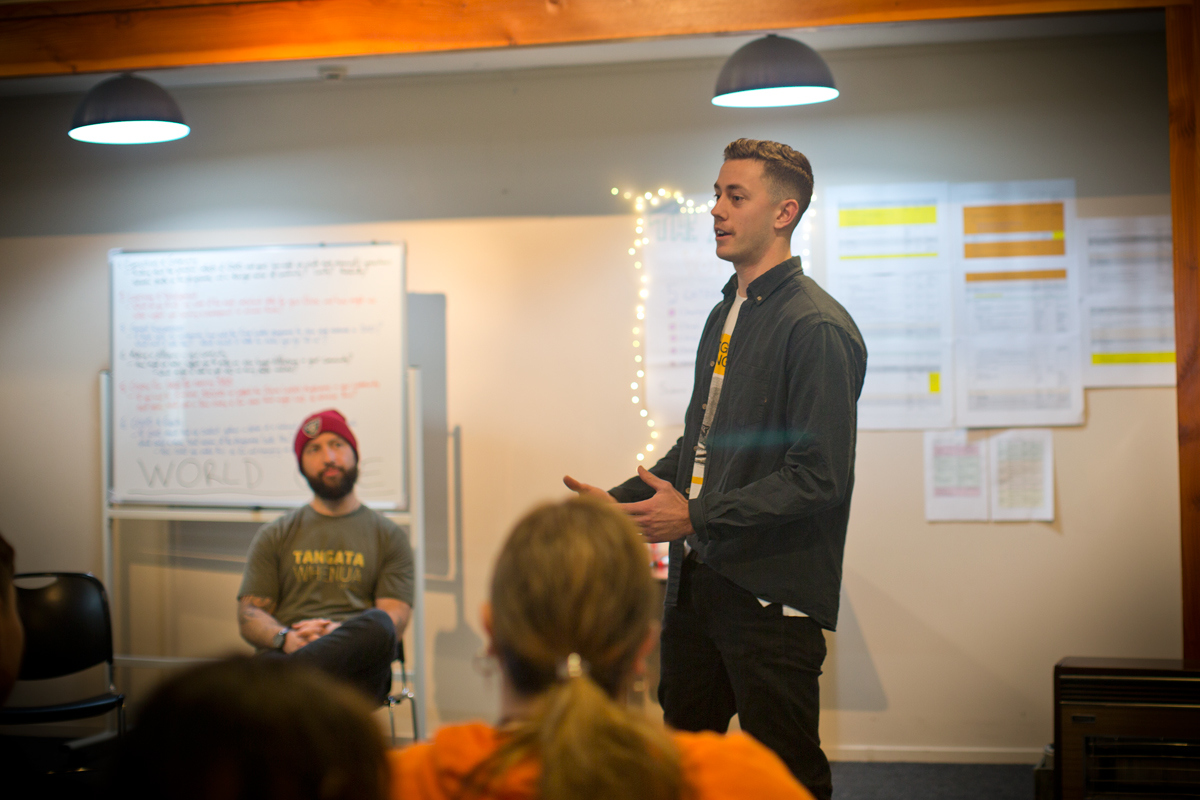 Join the #MoreThanNEETsTheEye campaign today. We know there is more to you than meets the eye!